RandomSKip is another popular site which offers anonymous chatting. The site advertised itself as a site which is similar to Omegle and on this server, you can simply chat with strangers without having to register.
The interface of the chat is quite simple and the interface is not as appealing as that of Omegle. There is definitely some advantage of this site. Some of the advantages and features of this site is mentioned below
Features of RandomSkip
1. The first feature of the site is that the site is really similar to Omegle and there is no registration required. This means that you can simply start the chat without having to enter any of your personal details.
2. The chat has different options for a text chat and a video chat. The main advantage of the text chat is that you can also share the pictures over the chat.
3. Below the chat box, there is an option for preferences and in that option, the user can select his gender. The complex algorithm matches the person as per his gender and this eventually improves the user experience.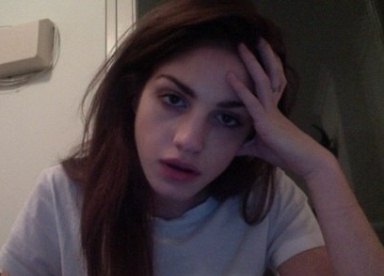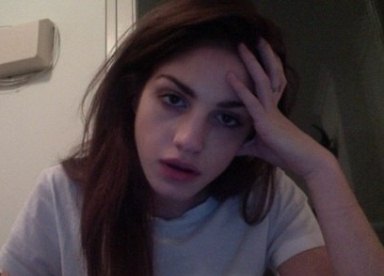 4. Randomskip.com also advertises of Imeetzu and there is also an android app for the same.
5. The chatting server also has chat rooms specifically for group chats and gay chats. The group chat has different chat rooms which can be used to connect to different users. The chat room can also be used to send a private message to the users.
This is relatively a new site and it is slowly gaining popularity. On any given point in time, there are several users online on the site at any point of time. One of the major advantages of the site is that the site doesn't have any Chatbots.
Sites like Omegle are full of bots and it can really fuel of the irritation level but this is not the case with Random Skip. The Chatbots are absent on this site and that helps in improving the user experience and the rating.
The site also promotes some of the adult content through adult friend finder and those sites require registration and payment of a fee.