Web based instant messaging sites have a popularity on the rise. Although the world is now more immersed into the world of social networking and instant messaging, yet the online chat rooms and internet relay chats (IRC) haven't really gone out of the way. If you like meeting new people over web based chatting platforms, 7Strangers could be an interesting place to start.
There are people chatting in this platform from all over the world and when you enter the chat, one will be randomly picked and connected for you. The users are always at liberty to close a chat and pick another chat box.
Text Chat

The 7Strangers.com website platform allows for only text based chat. There are plenty of roulette chatting platforms that allow video chatting and audio conference, but 7Strangers would only allow text chatting over the website.
To legally participate in chatting using this platform, a participant need to be at least 13 years of age. No sexual harassment is taken lightly, if the platform can detect anything of this sort action might be taken against the user.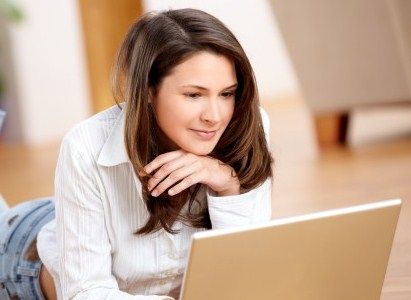 Not every participant may be friendly and if anyone feels offended by some other participant, the users are suggested to report the activity to the 7Strangers authority.
The platform is almost like Omegle Chat where the web platform chooses the other participant in the chat. It's fun to be chatting with someone completely random.
How to use 7Strangers.com
Using 7Strangers.com is very easy. Just launch the website www.7strangers.com and click on the red 'Connect Now' button in the bottom of the screen. Soon the other side of the chat would be picked by the 7Strangers AI.
No signing up or registration is required for chatting with a participant.
Conclusion
Roulette chatting is fine, over video and over text. If you prefer text then 7Strangers is certainly one of the platforms you would absolutely love.