When some people get bored, they try to find out some of the interesting ways to pass the time. Well, in that case, there is one option for you. Why not find girls in Omegle to chat with and share your interest and whims? It's not that easy for everyone to find girls and chat with them anything they like.
So, you can choose Omegle as an indirect way to get close to the girls of different parts of the world and share your most intimate feelings and desires.
If you are interested also to make chatting buddy from different parts of the world, then Omegle is there for you. So, I am providing you here some tips that will help you to get girls on Omegle. Let's check it out.
Add the catchy interest
You can put some different and catchy interest that will pull the attention of the girls you want to chat with. Omegle also allows you to find the girl of your common interest.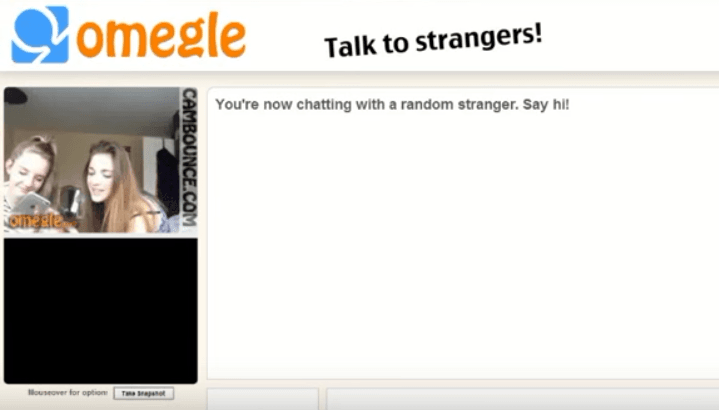 It will definitely help you to increase your chances of making interaction with females. You can add the interest which usually attracts girls like Music, Singing, Dancing or Other areas of their interest.
Don't ask instantly if they are female
You should not ask immediately if they are female or not when you are in a chat session. It will clearly express that you are a desperate guy. So, start a casual talk so that you can figure out after a while if they are female or not.
Make light and normal talk
Don't start with an unusual conversation or Dirty chat topic in the very beginning. Make your conversation normal and very casual like where does she live, what are her hobbies, and all.
Figure out the common interest
Usually, girls are interested in spending time with the guy having similar nature of interest. They can make talk for a long time and grabs their attention which will definitely make her inclined towards you.
Create Humor
It will be a high plus point to you if you are good at creating humor. You should crack jokes time to time to make the conversation interesting. Besides jokes, you can also make the conversation interesting by talking in fun way rather than making it boring. Share some funny incidents of your life. It may also incline her towards sharing her story and it will help you to get close to her.
Maintain Decency in Conversation
Always maintain decency by talking in a polite way. Don't use rude words to express any frustration about her behavior. It will definitely make your conversation longer and you can make a good grip with girls
Be Modest and Appreciative
Yes, you should be modest to make the girl fall for you. You should say something good about her. Give compliments about her talking style. Do not talk much about yourself. Ask more about her instead of making her listen to you. Girls usually like to be listened so give her the chance.
These are some of the ways to get girls on Omegle. You can try them and definitely make a bond with one of you try.