In this article, we have reviewed Chatpig and the chatting server is surely a hub of the entertainment. The registration to the site is free but the only problem is that the person needs to register before proceeding to the chat.
It can often be irritating as sites like Omegle and Funyo doesn't require any sort of registration. Chatpig has a simple user interface and there are many features embedded in this site. Let us have a look at the different features of the website.
Eigenschaften von Chatpig
1. The site is free to join and the user can access all the content of the site with help of a simple registration. The site follows a two-step registration process and it is easy to go ahead with the usage. The nickname registered on the server is unique for everyone.
2. The site also lets a user create his own profile. The user can add his photos and bio if he is comfortable with the same.
3. The chat box also provides an interface to add smileys and change the colour of the text.
4. The website also provides an interface to the user wherein the user can go ahead and link the webcam to any site.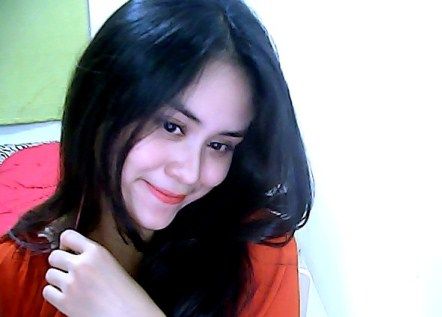 5. The chatroom on this website has multiple members and once the user is in the chatroom, he can go ahead and invite any user for a personal chat. It is also possible to send the personal message to a specific person even when the person is not online
6. The chat server also provides with an interface to add people to a friend list. The list is basically a customizable list which can be created by the user.
Mit so vielen verschiedenen Features in der Palette, der Chat-Server funktioniert wirklich gut. Die Website hat auch Chat-Räume für die Menschen, die bereit sind, mit der Person des anderen Geschlechts zu interagieren.
Chatpig also has tie-ups with many other chatting servers and it promotes those servers. A Little care should be taken while accessing the site as the site only certain adult material and only adults should access the site.